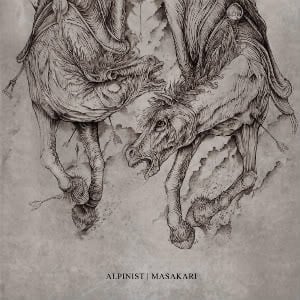 $

12.00
6 tracks of tense, crushing hardcore from Munster, germany up against 8 ruthless blasts of fury from Cleveland, Ohio. Both bands team up here and on tour this year to prove for once and for all that this is for real. Forget the hype, the blogs and the shots at the 'big time'. There is a hunger. A gut reaction. This is punk. This is hardcore.
Halo Of Flies
1100 pressed on 180gram vinyl.
11×17 poster insert.